The It's Just Lunch Blog
View the latest articles from the It's Just Lunch matchmaking team. We'll teach you some tips to get the most out of your dates and impress your matches.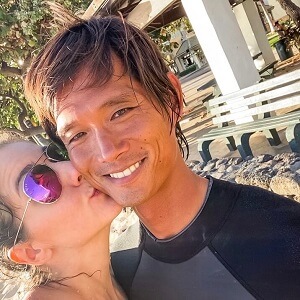 This month, It's Just Lunch is celebrating 30 years of first dates and success stories.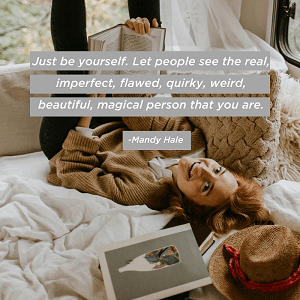 Whether you're thinking about jumping into the virtual dating game for the first time, or you're experienced and just looking to up your game, it's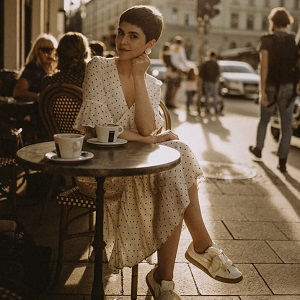 In the dating world, it's easy to become picky about other people and their characteristics.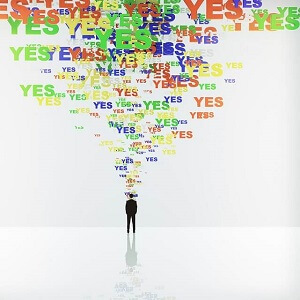 If you're serious about meeting someone special, take a page from Sir Richard Branson's playbook and just say, Yes!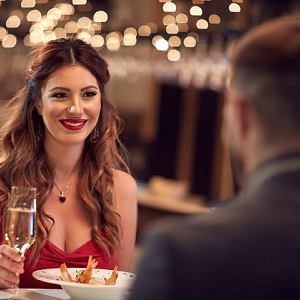 It's the most wonderful time of the year—and the busiest!